Built by an artist's collective in a former bowling alley and opened in 2017, Meow Wolf features room after room of unique art installations with interactive multimedia elements and a mysterious narrative about the family who disappeared from The House of Eternal Return. Please touch the art! Learn more at their website...
Cost: $40
Friday from 10:00 AM -3:30 PM
Saturday from 1:00 PM -4:30 PM
50 people/day max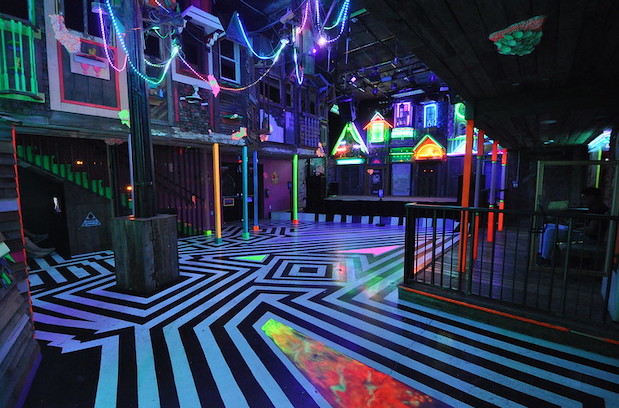 Visit the jewels in the crown of the Museum of New Mexico system—the largest government museum system after the Smithsonian's—in the lovely setting at Milner Plaza, known locally as Museum Hill. Your ticket is good for both the Museum of Indian Arts & Culture and the Museum of International Folk Art. Learn more at their website...
Cost: $40
Friday 9:30 AM – 1:00 PM
Saturday 9:30 AM – 1:00 PM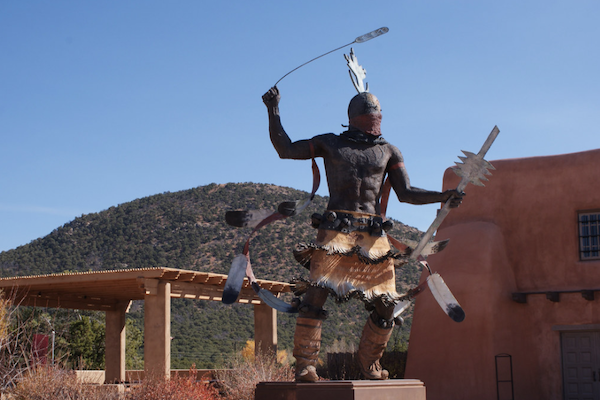 The "Art & Soul of Santa Fe," Canyon Road began to become an artists' colony in the early 20th century when Los Cinco Pintores were drawn to this ancient neighborhood by something prized by artists throughout history: its cheap studios. Now this prime real estate on Santa Fe's historic East Side houses eclectic little galleries and shops that are not to be missed. Professional guides will lead four van tours with varying levels of physical exertion, per your needs. Learn more at their website...
Cost: $50
Friday 9:30 AM – 1:00 PM
Saturday 9:30 AM – 1:00 PM