Indy City Tour
(SOLD OUT)
$40 | Thursday 3-5, Friday 11-1, or Saturday 11-1
This incredibly fun live narrated 75-minute tour will introduce you to many of the popular sights and local favorites that Indianapolis has to offer. As the Racing Capital of the World, you will be transported to the renowned Indianapolis Motor Speedway, Monument Circle, Massachusetts Ave shopping district, the Kennedy-King Memorial and more. Aside from Washington D.C., Indy is home to more monuments and memorials than any other U.S. city.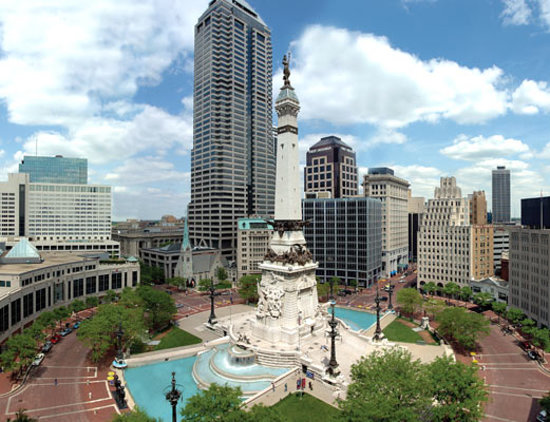 Cake Bake & Carmel City Center Shopping
$60 | Friday or Saturday 9:30-1:30 or 11-3
Cake Bake is the fanciest little Parisian tea and cake shop in town. Owner Gwendolyn Rogers has been featured by the Food Network and Oprah Winfrey's "O" list. Sip on imported tea from London while enjoying signature salads and afternoon delights. Experience a firsthand tour of the facility, followed by a famous signature slice of cake. Lastly, browse, shop, or simply walk off your meal at the Carmel City Center Marketplace place which offers unique independently operated shops. Limited to 48 women per tour. Transportation provided.
Bill W & Dr. Bob Play
$30 | Friday 9-11 or 12:30-2:30
You don't want to miss this live two-hour performance based on the inspiring true story of Bill Wilson and Dr. Bob Smith. Watch, learn, and laugh as this adaptation comes to life telling the story of how AA began in Akron, OH in 1935 changing the world forever. Two block walking for most but transportation included if needed.
Bill W. and Dr. Bob is presented by special arrangements with SAMUEL FRENCH, INC.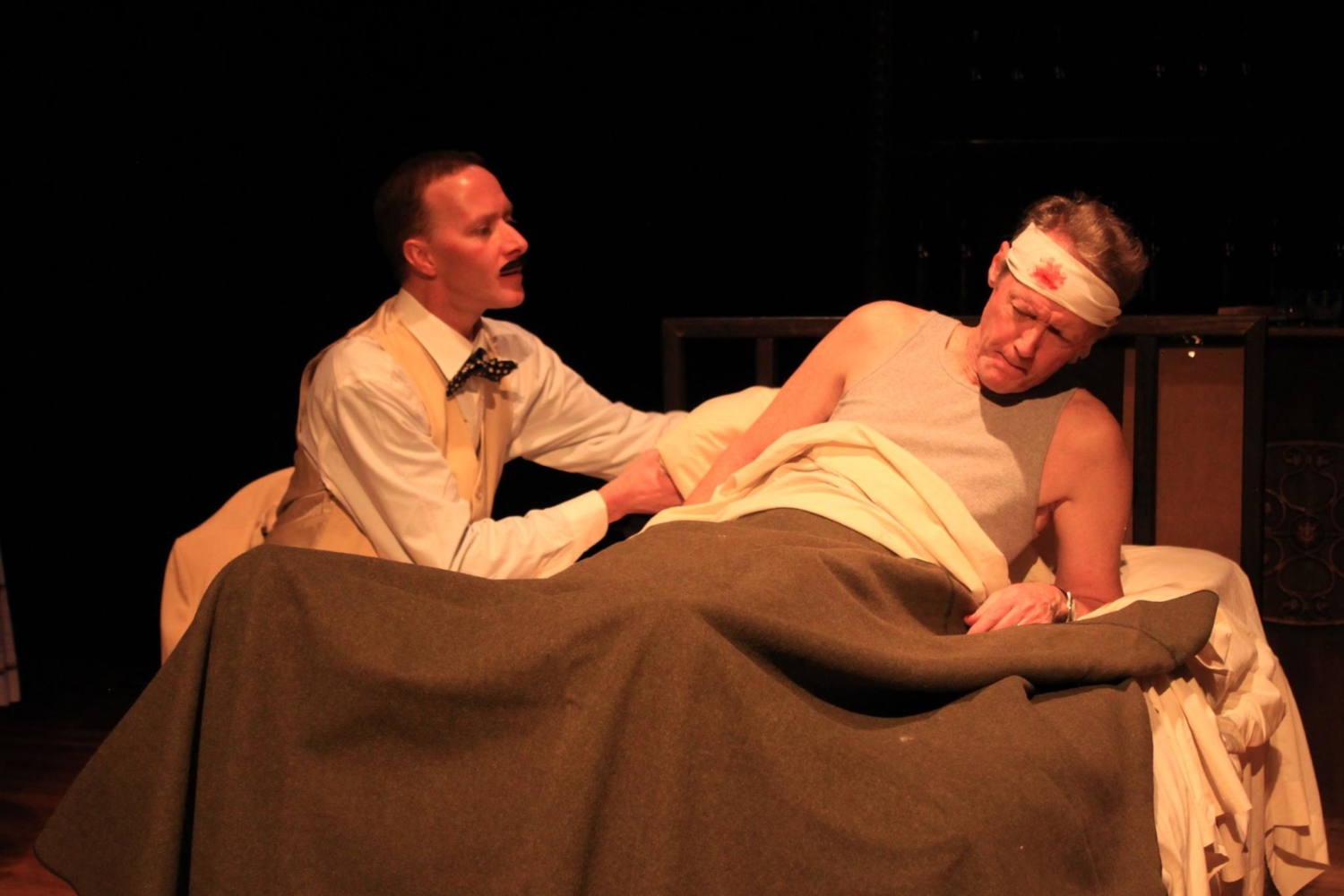 AA Disclaimer: With respect to the Traditions of AA, performance of this play does not imply affiliation with nor approval or endorsement from Alcoholics Anonymous World Services, Inc.