Dallas Conference Souvenirs
Howdy, friends! Did you know you can purchase IWC Dallas 2023 souvenirs whether you're attending in-person or virtually? We've got you covered.
IN-PERSON ATTENDEES

Your souvenirs will be ready when you arrive at IWC Dallas 2023. We can't wait to meet you.

VIRTUAL ATTENDEES

Your souvenirs will be mailed to you in February 2023, just before the conference. Orders are only available for delivery to U.S. and Canadian addresses and will include shipping and handling fees.

Purchase the souvenirs through the registration process. Click here.
It just dills our pickles to announce the 2023 IWC cookbook!
This fundraiser and souvenir will feature a collection of about 250 recipes from our sober sisters. That includes YOU! If you've got a beloved recipe, please submit it for consideration, and tell us the story behind it: Click here to submit your recipe!
---
The deadline to order your Dallas IWC 2023 souvenirs is December 31, 2022. Thank you!
V-Neck Short Sleeve T-Shirt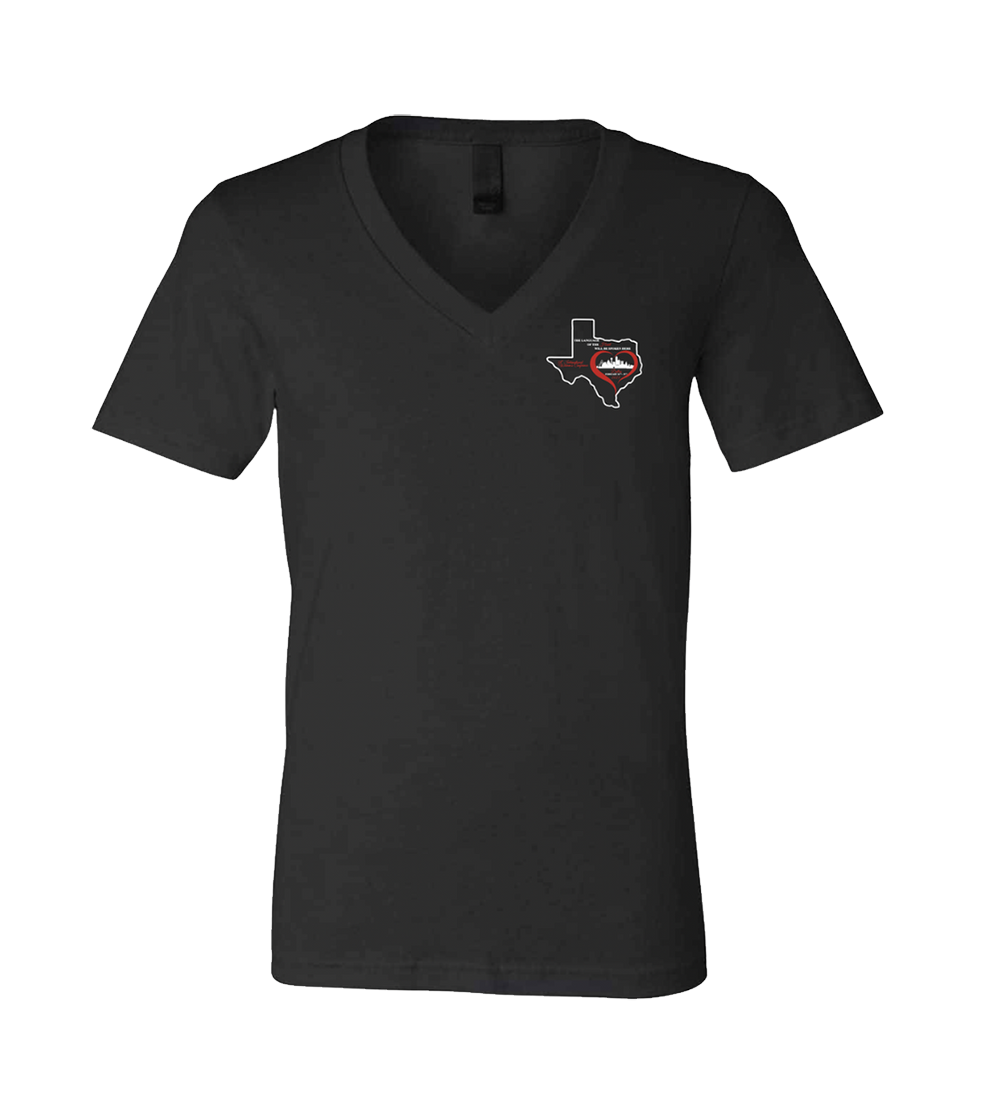 Available sizes: Women's S-XL ($20) & 2X-4X ($23).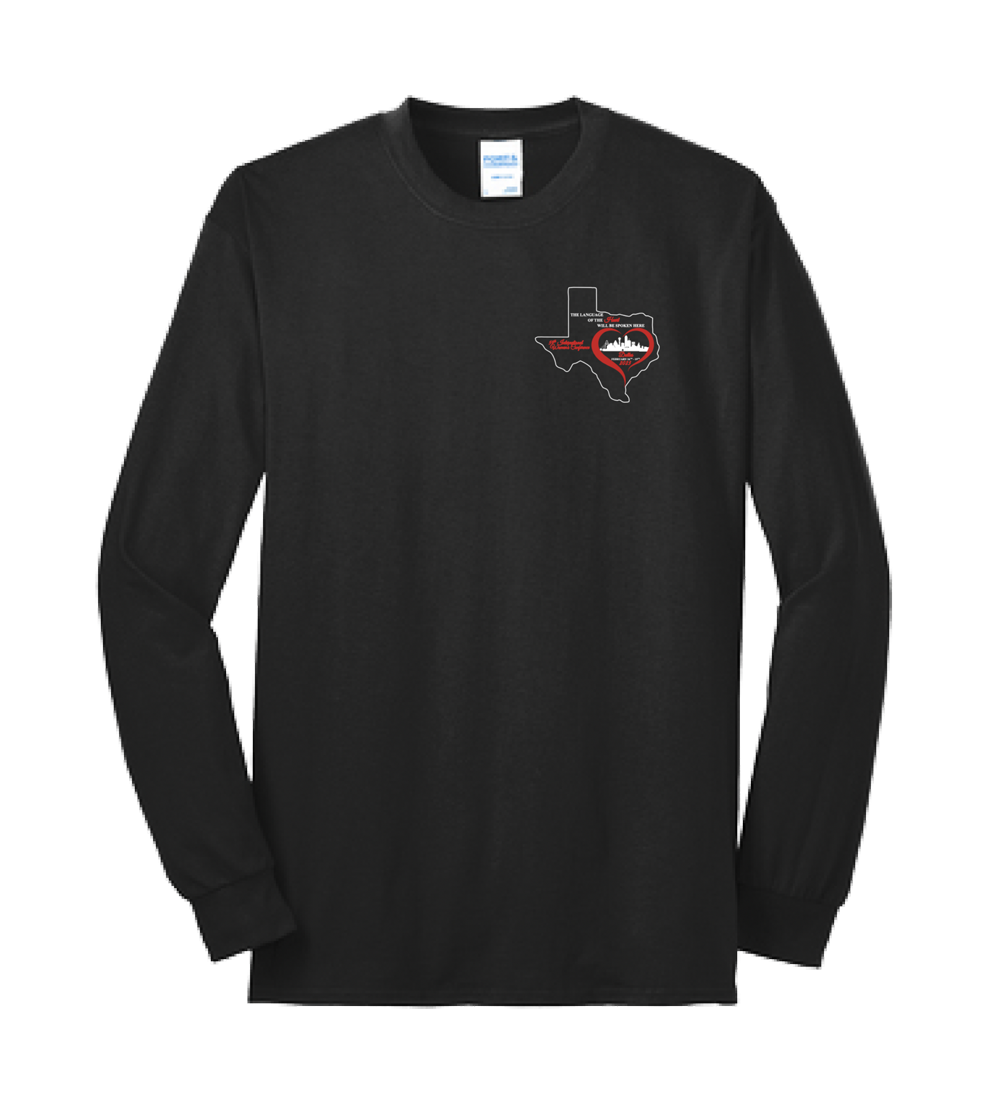 Available sizes: Women's S-XL ($22) & 2X-4X ($25).