2024 Registration For In-Person & VIrtual | Portland, Maine
In-Person Conference Registration
Our in-person conference features everything you have come to expect from an IWC event including panels, workshops, speakers and fellowship with other sober women.
$60.00   Pre-Registration February 18-28, 2023
$65.00   Standard Registration begins March 1, 2023
IN-PERSON CONFERENCE IS SOLD OUT.
Please register below to join us online.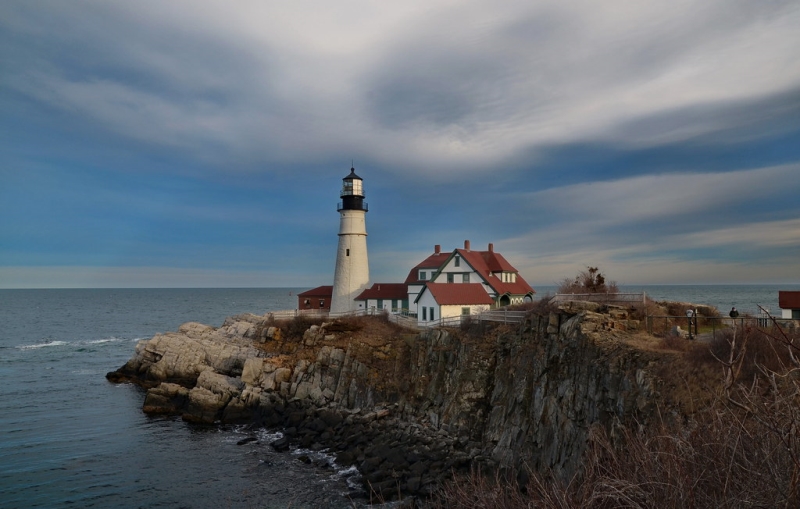 Virtual Conference Registration
Join us online for the 2024 virtual IWC. Our online conference will include virtual panels, workshops plus speaker meetings broadcasted live from Portland, Maine.

$15.00   Virtual Registration
Before you register, please read this important information:
IWC is a CLOSED conference for women in AA, registrants only.
Pre-registration begins February 18, 2023—$60
Registration begins March 1, 2023—rate increases to $65
No refunds after Dec 31, 2023
Onsite registration in February 2024 is cash only.
Maximum banquet occupancy is 700.
Screening room for up to 500 is provided for overflow.
No pets—only service dogs allowed at conference.
Badges must be worn at all times
Childcare is NOT provided.
The 60th International Women's Conference is not responsible for loss of personal items or any personal injury.