Conference Hotel Information
Starts March 1, 2022 and ends January 18, 2023
Mention 59th IWC Dallas to receive the hotel room rate
Room Rate $182 + taxes (single & up to 4 persons per room)
Hotel will charge a one-night, non-refundable deposit
Check In: 3:00pm - Check Out: 11:00am
Holiday Inn By the Bay
88 Spring Street, Portland ME 04101
(207) 775-2311
ROOMS ARE SOLD OUT
Please book your stay at the Westin Portland Harborview. See details below for the IWC room rate.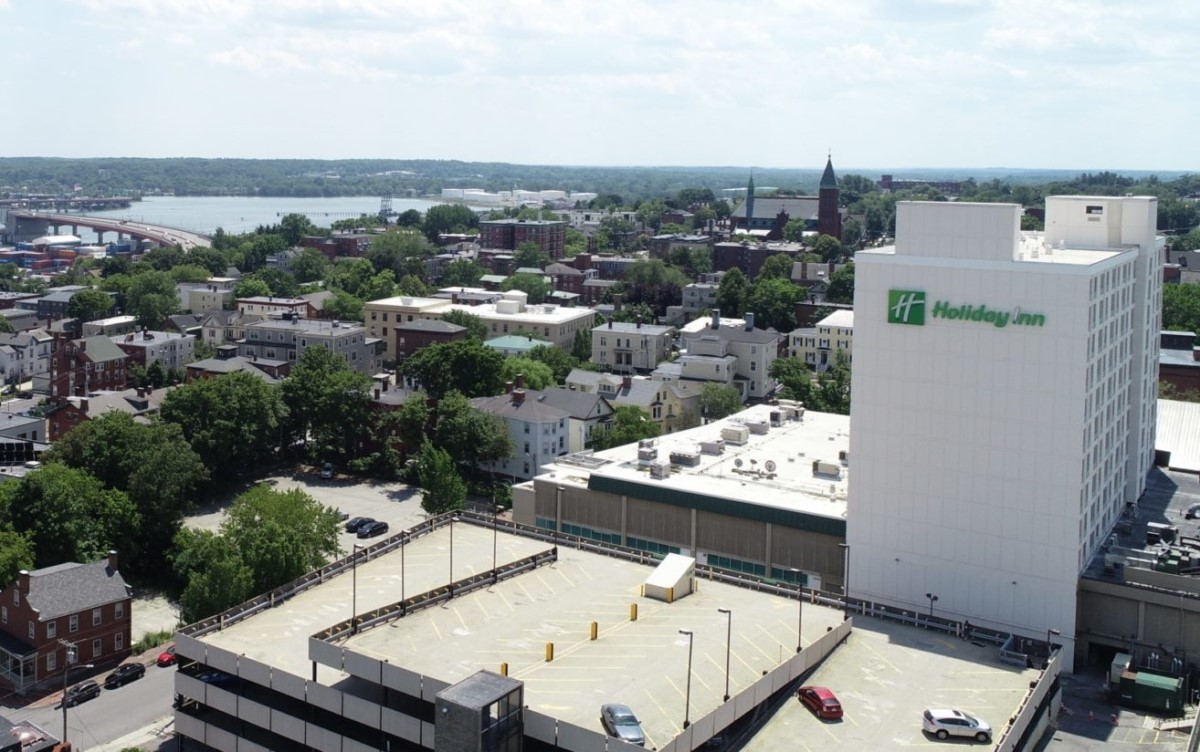 Stay and Play in the heart of Downtown Portland
Experience the best of Portland, Maine. The Holiday Inn By the Bay is set along the picturesque shores of Casco Bay. We effortlessly combine convenience, entertainment, and beauty to create the perfect environment for every traveler. Our spacious rooms can offer ocean or city views. Our downtown waterfront location fully captures the beauty and culture of Portland, Maine.
OVERFLOW HOTEL INFORMATION:
Westin Portland Harborview
Four (4) minute walk to Holiday Inn By the Bay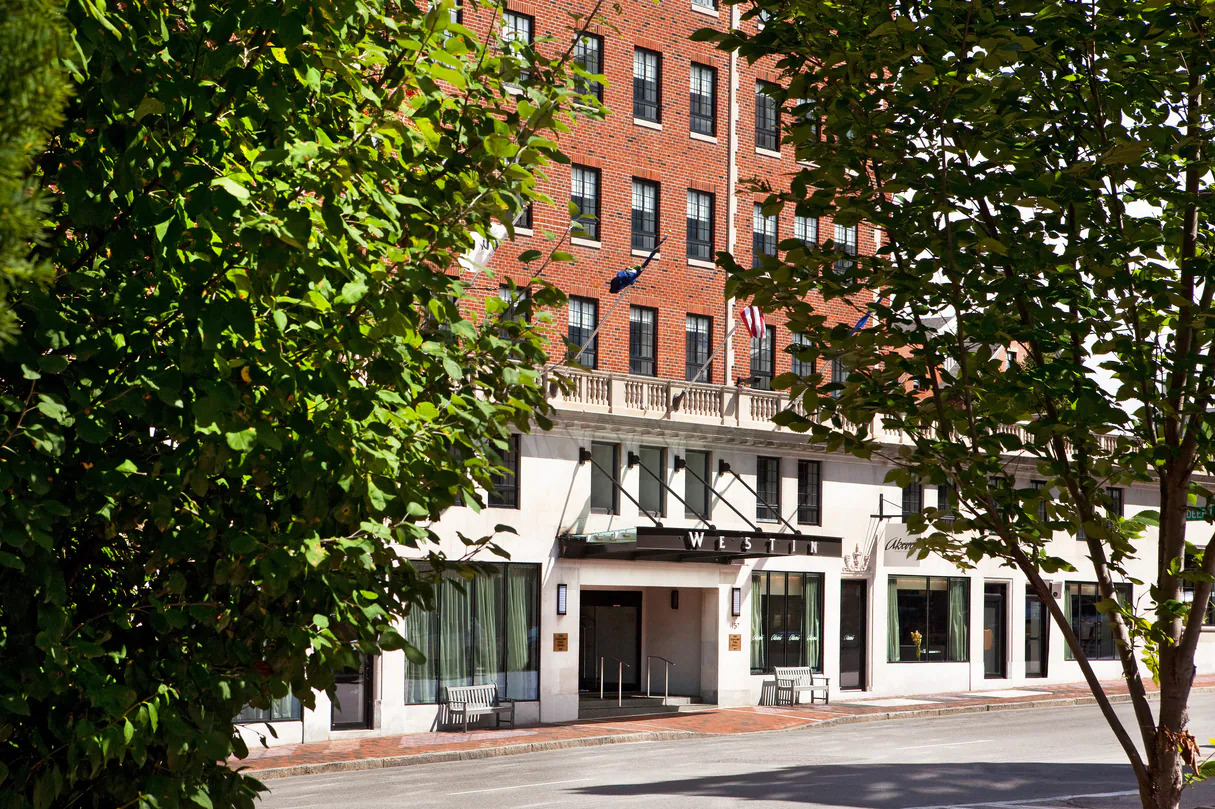 157 High St, Portland, Maine
(207) 775-5411
IWC Reservation special rate - $159/night + taxes

Room options: 2 Queens or King

All rooms have sofa beds and full kitchens

Last day to book at the group rate: January 8, 2024

For reservations, call (207) 775-5411

Group Code: IWC-International Women's Conference
Check In: 3:00pm - Check Out: 12:00pm
The registration fee and banquet fees are kept as low as possible to meet our financial goal of breaking even. Our contractual commitments to the hotel require a guaranteed number of hotel rooms and banquet sales. Thank you for your support and your help in achieving our financial commitments.