The beautiful Renaissance Dallas Addison Hotel is the home of the 59th Conference with a negotiated IWC rate for attendees!
We have chosen two special tours to enhance your visit. Click the link to view each tour, cost and how to register.
Welcome to the 59th International Women's Conference
The women of Dallas/Addison, and all of Texas, welcome you to the 59th International Women's Conference. We look forward to celebrating our sobriety together.
Renaissance Dallas Addison Hotel
15201 Dallas Parkway, Addison, TX 75001
Phone: (972-386-6000)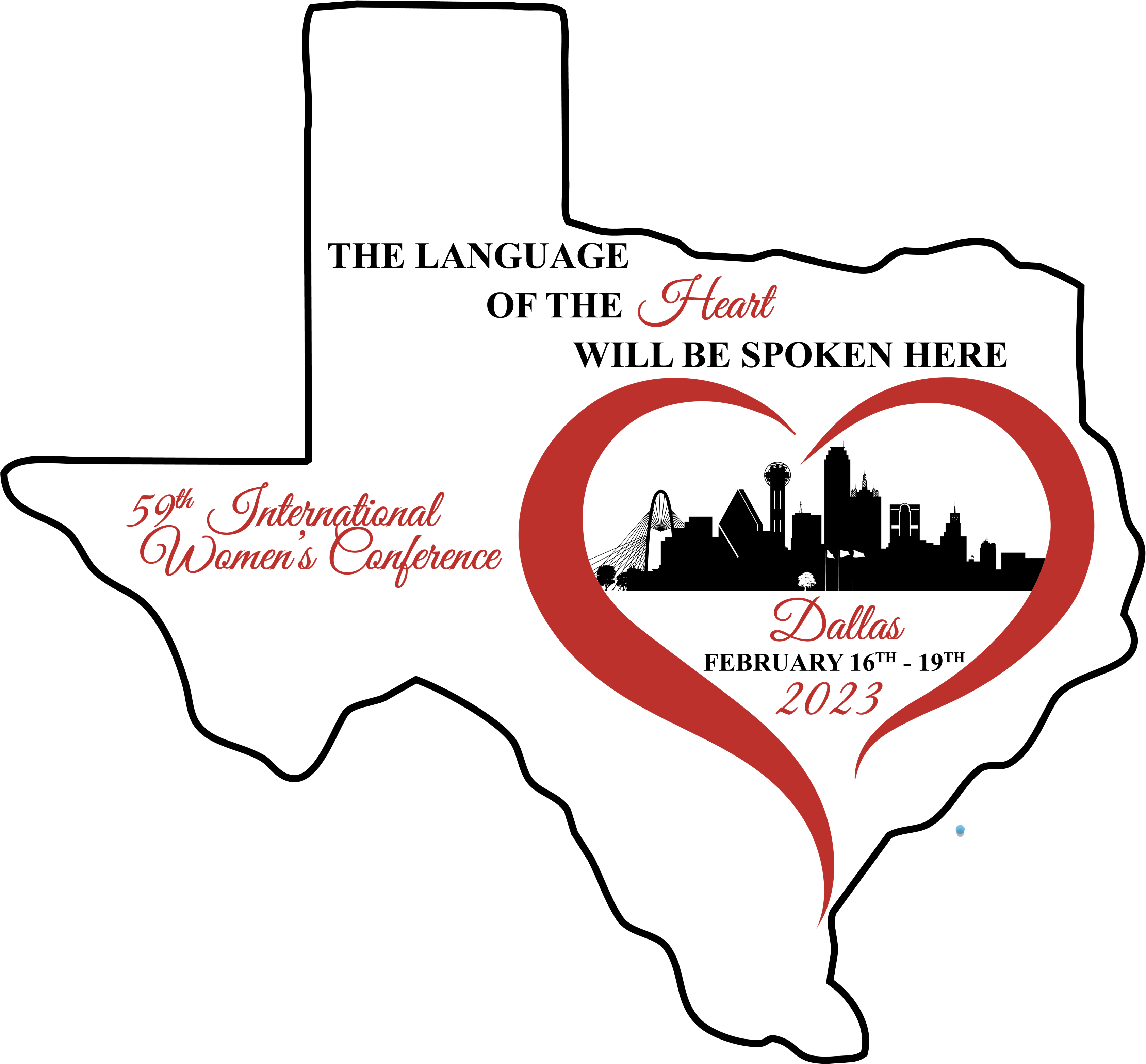 The Host City Committee of the 59th IWC welcomes you to the Lone Star State for four days filled with fellowship, friendship, love, and laughter, whether you're in-person or virtual. We are honored and grateful for the opportunity to bring recovering women from across the country and around the globe together and to share the gift of our loving fellowship in the Sunlight of the Spirit.
The last time the IWC was in Dallas was 1988 and those who attended still remember the Texas-sized hospitality and inspiring message of recovery. In 2023, our goal is to reach even more women locally and globally by strengthening the tradition of offering IWC virtually. This started in Charlotte in 2021 and continued in Santa Fe in 2022, where we carried the message to more than 6,500 women around the world. The language of the heart truly has no borders. Scholarships are available for in-person and virtual, so money should never be an obstacle for attendance.
The IWC is one of the best-kept secrets among sober women. We want to change that by introducing more of our sober sisters to this opportunity to unplug from the world and soak in the world of AA recovery. This is a gift we give to ourselves every year!
All of us on the Advisory Council and everyone on the Host City Committee look forward to meeting you in February.
Yours in service,
Deb Y., Advisory Council Chair
F-J., Advisory Council Co-Chair
SANTA FE CONFERENCE RECORDINGS
The International Women's Conference is the bridge to a better understanding of the Alcoholics Anonymous philosophy and way of life because of our special needs in sobriety as women. We as women members of Alcoholic Anonymous are survivors. Learn more about IWC here...